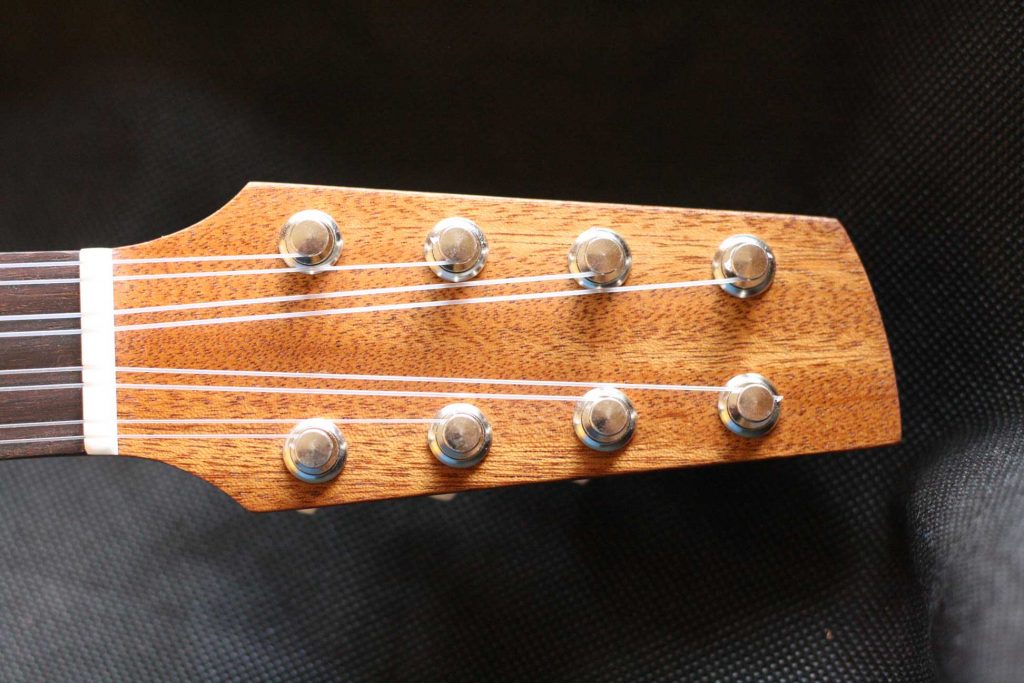 Custom Ukuleles
I specialise in custom work and there are lots of options to choose from. I have large stocks of high quality tonewoods from around the world and I'm happy to advise you on sound, looks and feel to create your own personal design.
You can even choose the exact pieces of timber from my hoard of beautiful, exotic and indigenous woods at my workshop in Hebden Bridge.
Pickups, inlays, bindings, soundhole decoration and even laser engraving are all available as options and once you have settled on a specification for your dream uke, I can make it a reality!